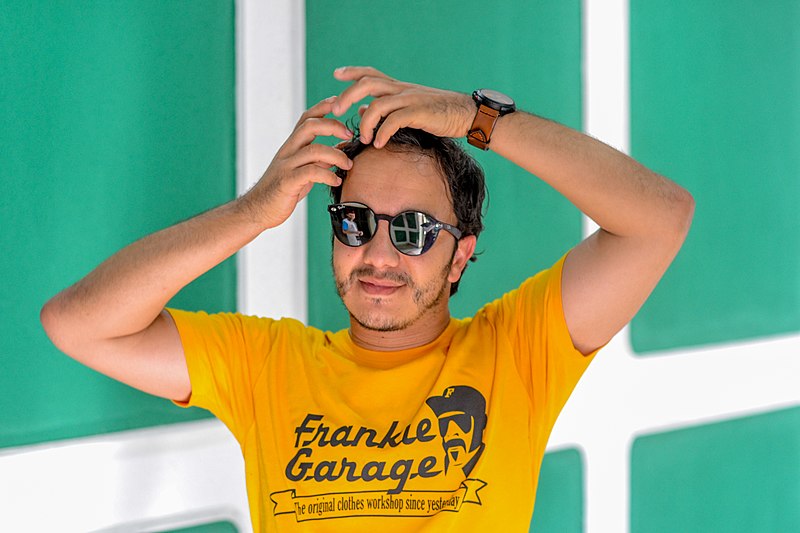 How did the relationship between you and Wikipedia start?
At the beginning I met Bachounda, who manages the Wikimedia community in Algeria, through my photography club, we often organize events around photography where the Wiki Loves Africa competitions or Wiki loves monuments are represented with exhibitions.
Our relationship quickly becomes friendly, and we work together to ensure that our projects are linked, I quickly become a jury for these contests and here I am participating in my first community meeting in Tunis in 2018, WikiIndaba!!
And how about you a photography?
I decided to become a professional photographer in 2010, I left my job and I created a photography club with friends, then I trained, participated in competitions, internships, workshops and I became a trainer in this field, event organizer, I also worked with the national and international press, I was head of photo workshop for 3 years in Algiers and often asked to be a jury in competitions or represent brands known in the photo field.
I most consider myself as an artist, loving meeting people and telling their stories through my work.
Two years ago, I started F-EYE Agency which is my own photo services agency, we mainly offer training, but also shootings, event covers…
What do you do most as a volunteer on Wikipedia?
As a photographer, I contribute mainly on Commons, but above all, I set up projects linking photography to Wikimedia, in fact in 2018 I created the WikiNomad project that I realize the same year with the help of a grant that I ask from the foundation, it is about organizing a discovery expedition with contributors, going to explore a region in Algeria and coming back with lots of articles, photos on different subjects, gastronomy, flora and fauna, geography, music…
What are the languages you contribute in, as you speak a few?
As I said before, I contribute more in image, so in a universal language, I speak French and English, Algerian Arabic is my mother tongue, and I start to learn Spanish but I confess not being a big contributor in articles.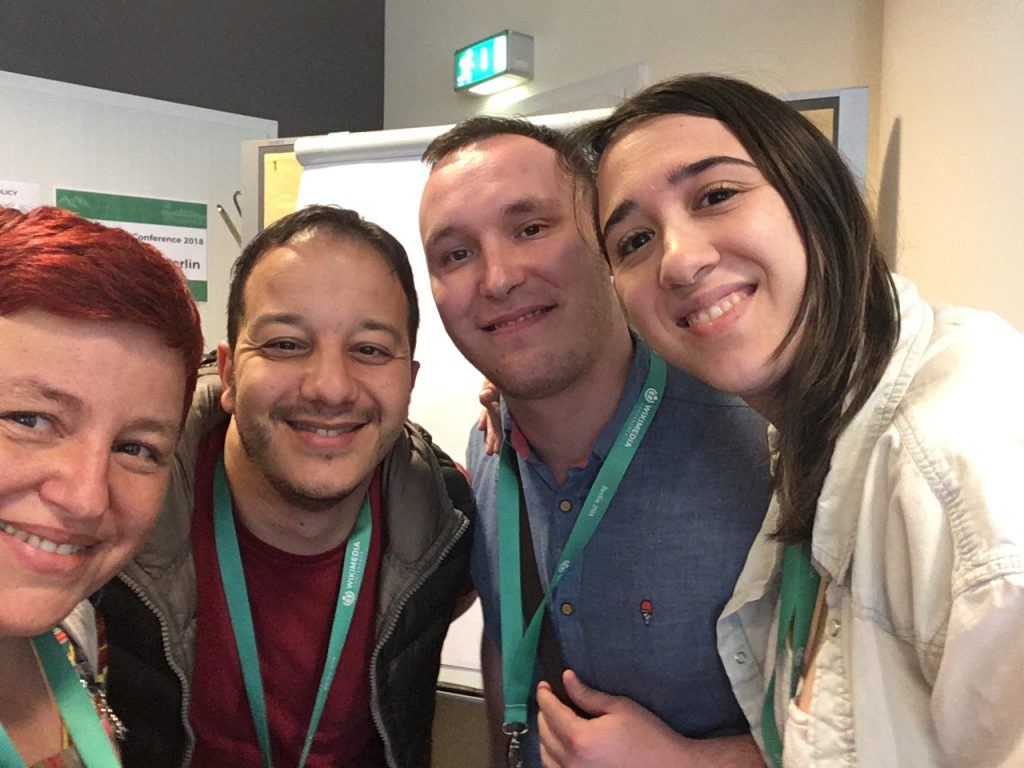 Is Wikipedia popular among your community?
Wikipedia is very popular in Algeria, it is even a reference, it is most of the time, the first site on search engines.
The problem, as raised during our conference in Tunis is the contribution, the concept of volunteering is not so popular with us, at least in the field of written contributions (articles, correction…) it is precisely on this problematic that I looked into when writing WikiNomad which offers contributors an opportunity to travel, discover their country, but in return, they write articles, take photos and upload them.
Your greeting to all the people, who will read this interview?
I would like to sincerely thank Justine for this interview, it really honors me, the whole WikiDZ community who accompanied me and encouraged me to join the movement, Bachounda, Reda, Ahmed… But also all the friends whom I knew during the meetings, Anès, Emna, Zeineb, Farah, Shola, Alex, Felix and the others.
All this to tell readers that my experience in the community seems to me to be a real human adventure.